How we Serve YOU, Your Family, and Your Organization in the 757
Looking for a shaved ice truck rental?
Look no further than the Snowie Bus! We cater to birthday parties, company functions, festivals, sporting tournaments, schools, fundraising events and more! Please submit the form at the bottom of this page and we will get back to you
within 48 hours with a quote for your event!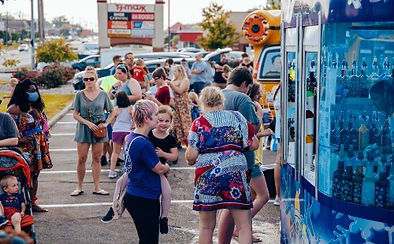 Universities
Fraternity / Sororities / Athletic Support
Inquire Below